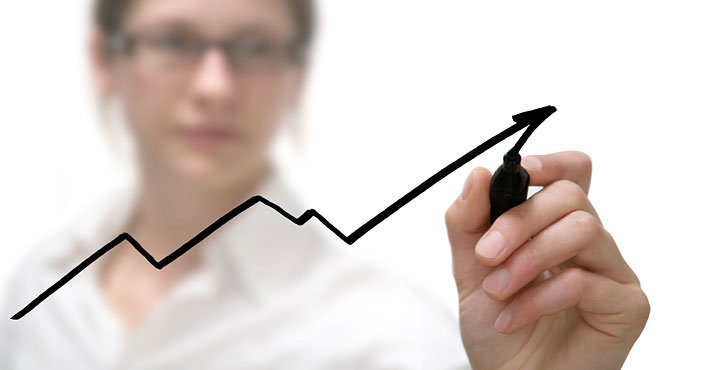 Redback Results
Welcome to Redback Examination Results Verification Portal
Certificate of Completion
Upon completion of your training course, you will receive a Certificate of completion displaying your full name, course completed as well as the date of completion. You can print this out or save it digitally to showcase your accomplishment.
Verify your results for Redback Certified Professionals
Instructions: To View Results ,Please enter the 8 digit Student ID below. The following screen will authenticate the Student ID issued to the individual and displays the results.